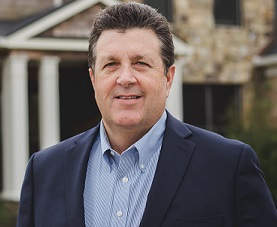 Jeff Raines
Owner/Broker
Jeff is knowledgeable and experienced in many aspects of asset liquidation. His experience includes real estate and personal property. Jeff has had the opportunity to sell for Fortune 500 companies, financial institutions, small businesses and estates.
Education
Graduate—Abraham Baldwin Agricultural College
Graduate with BBA Georgia Southern University
Licensed Real Estate Agent
Graduate of CAI (Certified Auctioneer Institute) at Indiana University
Graduate AARE (Accreditted Auctioneer Real Estate)
Graduate GPPA (Graduate Personal Property Appraisal)
Memberships
National Auctioneers Association
Georgia Auctioneers Association
South Carolina Auctioneers Association
Statesboro Chamber of Commerce
Statesboro Board of Realtors
Statesboro Rotary Club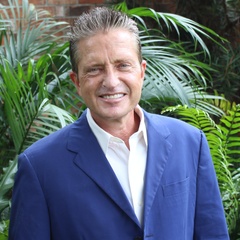 Craig Lariscy
Realtor
Stephen 'Craig' Lariscy
REALTOR®
(912) 978-0075
Craiglariscy321@yahoo.com
Raised in a 'furniture industry family' in Sylvania, Georgia, Craig grew up acquiring a unique perspective on what makes a house a home. Upon selling his family's Lariscy Furniture & Bedding business in 2014, Craig graduated from the Barney Fletcher School of Real Estate, became a licensed REALTOR® and launched into real estate sales with broker Jeff Raines at Statesboro's Low Country Auction & Real Estate where enjoys showing clients the best that the CSRA and Low Country has to offer.
Perhaps remarkably, much of Craig's 36-year career was not spent in real estate, but with marketing and advertising. Upon graduating college, Craig moved to New York City to work in marketing and advertising. His first 3-years were at the Ayer Advertising Agency in media planning and negotiation. His next 6-years were as Advertising Sales and Marketing Account Executive at Turner Broadcasting's CNN. For 10-years Craig served as Senior Advertising Sales and Marketing Account Executive at E! Entertainment Television.
With his unique professional background in marketing, advertising, sales and negotiations – pared with his skills in communication, negotiations, client relationships and out-going personality and passion – make Craig an ideal real estate partner for client's who want a marketing plan tailored specifically tailored to their unique property.
Craig is an enthusiastic and active member of the community. In 2015 he served as President of the Screven County Chamber of Commerce and was awarded the prestigious Agnes Tebeau Volunteer of the Year Award. In 2016, he was voted a lifetime board member of the Screven County Chamber of Commerce. He also chairs two of Screven County's biggest events, the annual 'Wild About Screven' Festival and the annual 'Christmas Extravaganza' Festival. In 2017 he was elected to the position of City Council for the City of Sylvania, GA.
He is a 1984 cum laude graduate of The University of Georgia with a B.A. in Journalism and of Screven County High School in 1979. Craig lives in Sylvania and loves horticulture, swimming and all things outdoors.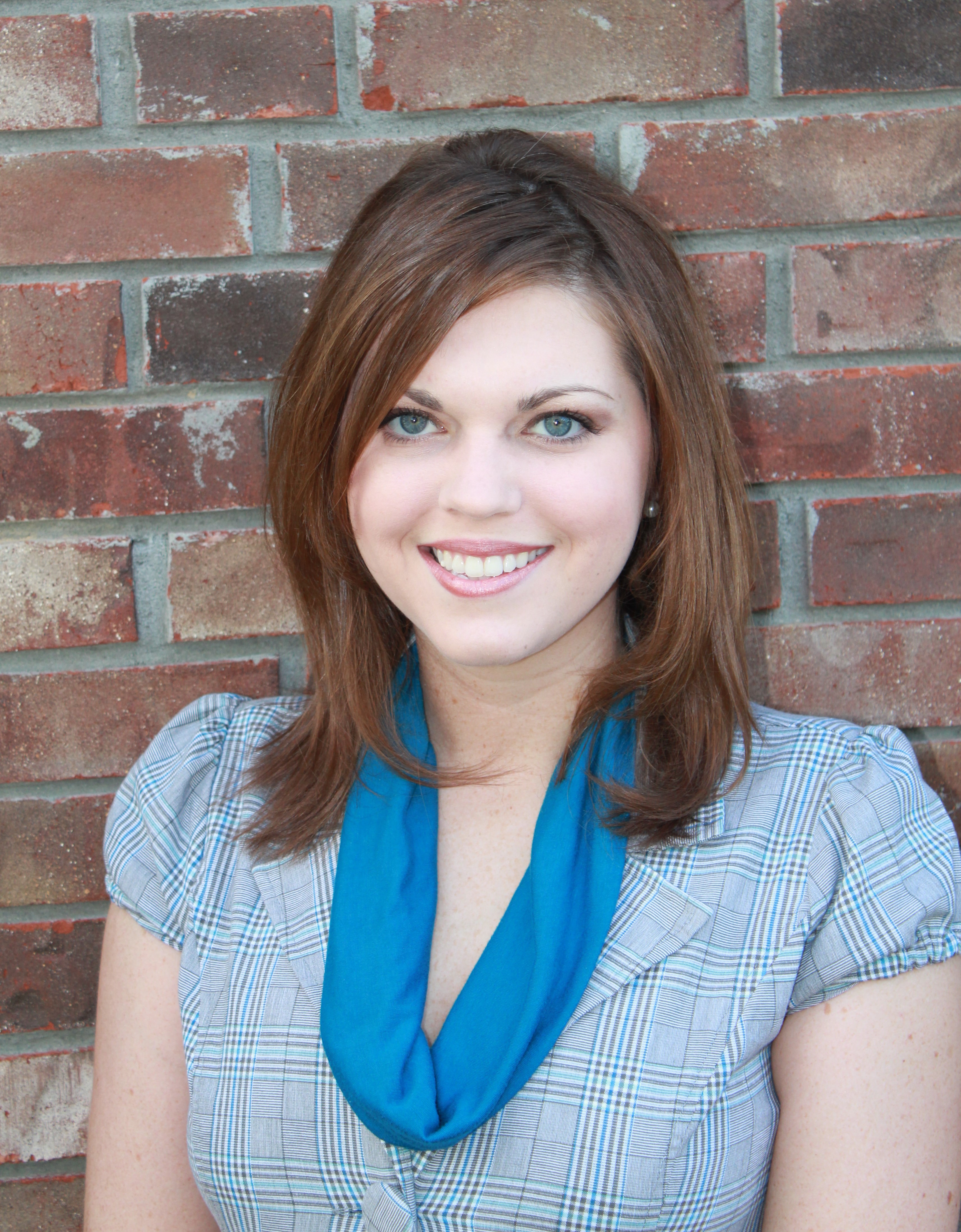 Megan Woodall
Associate
Megan Woodall is a native of Screven County. She is a 2006 graduate of Screven County High School. After high school, Megan knew she wanted to become a realtor; however, she pursued a business degree at Georgia Southern University.
In 2007, Megan obtained her real estate license from the Barney Fletcher School of Real Estate and became a realtor in August of 2007. Megan became so involved in real estate that she transferred to University of Phoenix where she continued her degree in business, but was able to devote more of her time to real estate. Megan graduated from the University of Phoenix in 2009 with an Associate Degree in Business.
In her spare time, she enjoys reading, shopping, scrap booking, photography, and spending time with friends and family. She is a member of Buck Creek United Methodist Church in Sylvania, GA.
Megan specializes in residential real estate and enjoys every aspect of real estate whether it involves listing, selling, or simply meeting new people. Megan believes in providing customer service beyond the customer's expectations and would love to help you make all of your real estate dreams come true!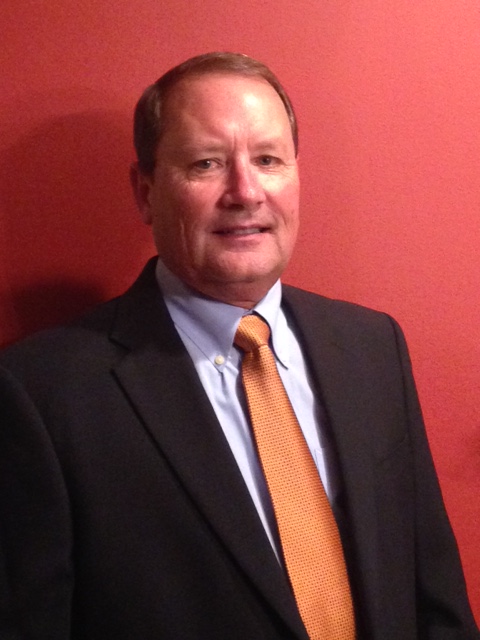 Alan Lamb
Associate
With 39 years of forest management experience, Alan brings his skills and expertise to the real estate arena. Alan is a licensed professional forest manager in Georgia, South Carolina, and Alabama focusing on primarily private landownership. Being self employed and owner of Lamb Forestry Services, LLC, Alan offers full management services that include timber inventory, marketing, reforestation, and written long term forest management plans. Some of his accomplishments include:
Former Area Manager -Stone Container Corporation Land Management
Past President Savannah Chapter Society of American Foresters
Past Georgia State Tree Farm Chairman
Past Georgia State Project Learning Tree Chairman
Eagle Scout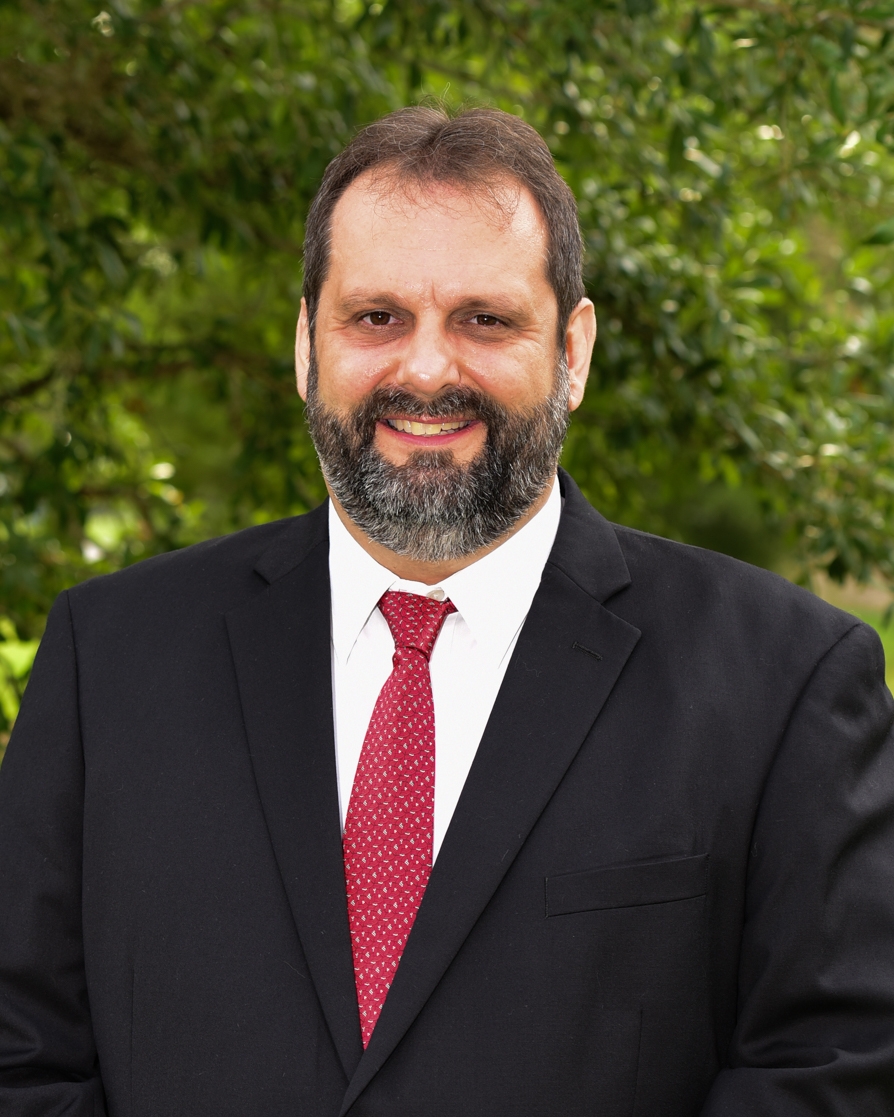 Ricky Voisine
Associate
Ricky Voisine was raised within a military household. He is a 1988 graduate of Wurzburg American High School, Wurzburg Germany. After high school, he worked and attended the University of Maryland, European Division. He did that until he joined the United States Air Force in 1991.
While Active Duty, Ricky was a Command and Control Specialist. He also focused on finishing off his education. In 1999, his hard work paid off and he was awarded a Bachelor of Science degree in Business Management from the University of Phoenix. He also obtained another degree in Information Systems Technology. He subsequently left the Air Force honorably in 1999 after fulfilling his obligation.
In 2000, Ricky moved to Georgia to be closer to his family and has been here ever since. His work experience includes writing commercials and selling air time for radio, Retail Management and Sales, Manufacturing, the Military and Real Estate.
Ricky is a die-hard sports fan, and on any given Sunday you can find him playing armchair quarterback. He is an avid reader and enjoys reading about History, Biographies and Science Fiction and Fantasy. He is also a member of the American Red Cross with a leadership role in Effingham County, a member of the Chatham County Emergency Response Team (CERT) and an Ambassador for the city of Pooler Chamber of Commerce and Visitors Bureau.
Ricky specializes in residential real estate. He is working hard and gaining experience in non-residential markets. Ricky is a member of SABOR (Savannah Area Board of Real Estate) and a Licensed REALTOR for the State of Georgia. He also certified Military Relocation Professional (MRP).
To this day, Mr. Voisine still lives by the U.S. Air Force Core Values: Integrity First, Service Before Self, and Excellence In All We Do.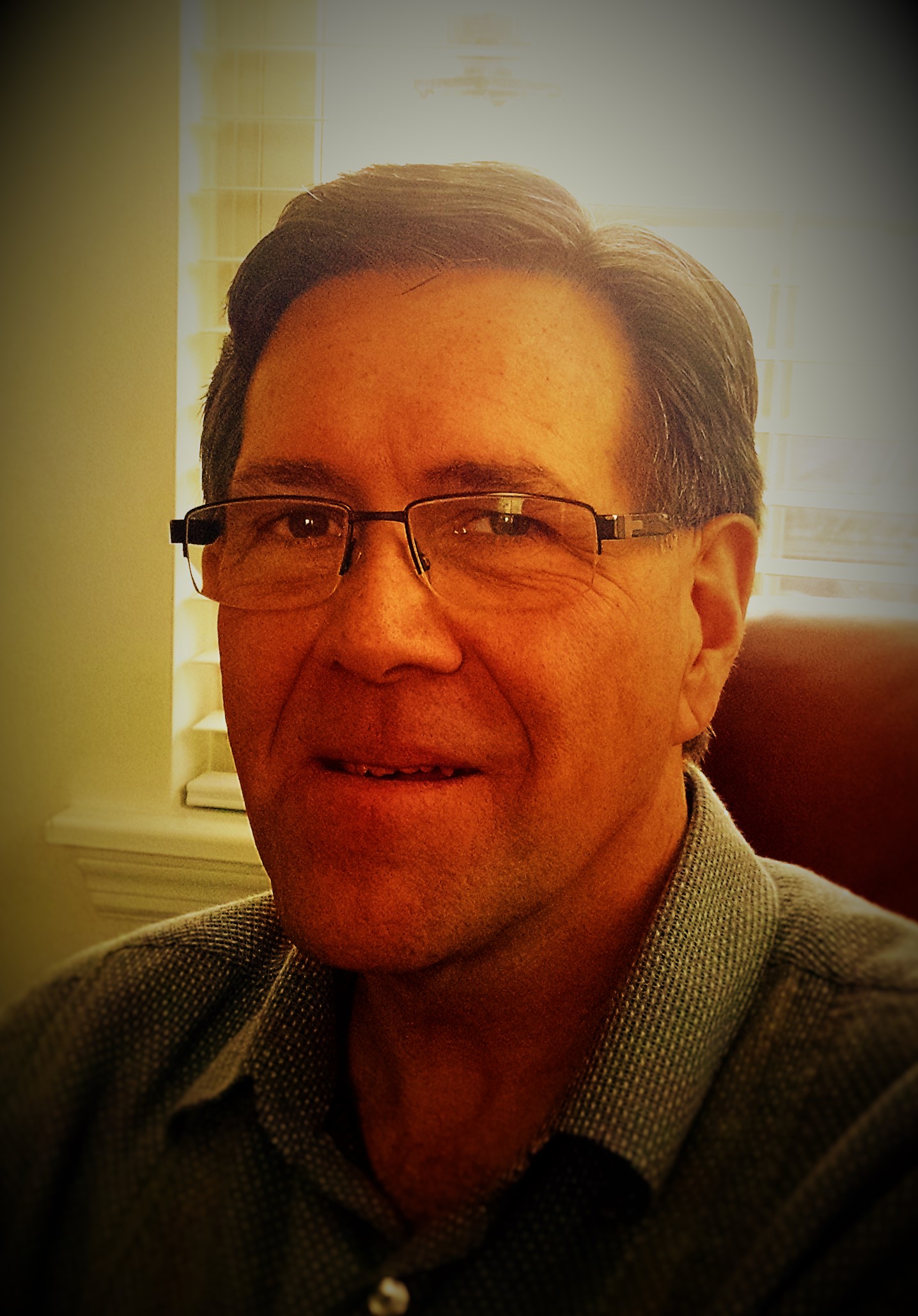 Ian Lamont
Associate
I have a desire to use my natural talents, gifts and experiences to change our world for the better for everyone I encounter. I want to utilize my over 40 years of experience. In every situation, I want to find the place where I might be able to use my aptitude, skills, training and qualifications for the maximum good.
I have:
Managed volunteer organizations of up to 1500 people
Managed up to 16 full and part-time employees
Well experienced in public speaking
Possesses a strong sense of family, business & community
Restored vitality to failing organizations
Widely traveled
Able to move in all social circles
Strong people skills
Able to quickly build rapport
A wide exposure to businesses and industries of many kinds
Unafraid of fresh challenges
Able to relate to and engage people from all walks of life
Able to educate and inspire people
Well-spoken and pleasant personality
Professional Accomplishments
Having an ability to operate within organizations of all sizes
Revitalized existing organizations
Innovated to accomplished agreed upon goals
Strong self-starter
Proven ability to get things done





"Our mission is to provide a diverse arena in which to maximize exposure so that our clients have the highest possible sales outcome.
All this with the utmost integrity and professionalism that is second to none"
We sell the south… worldwide!